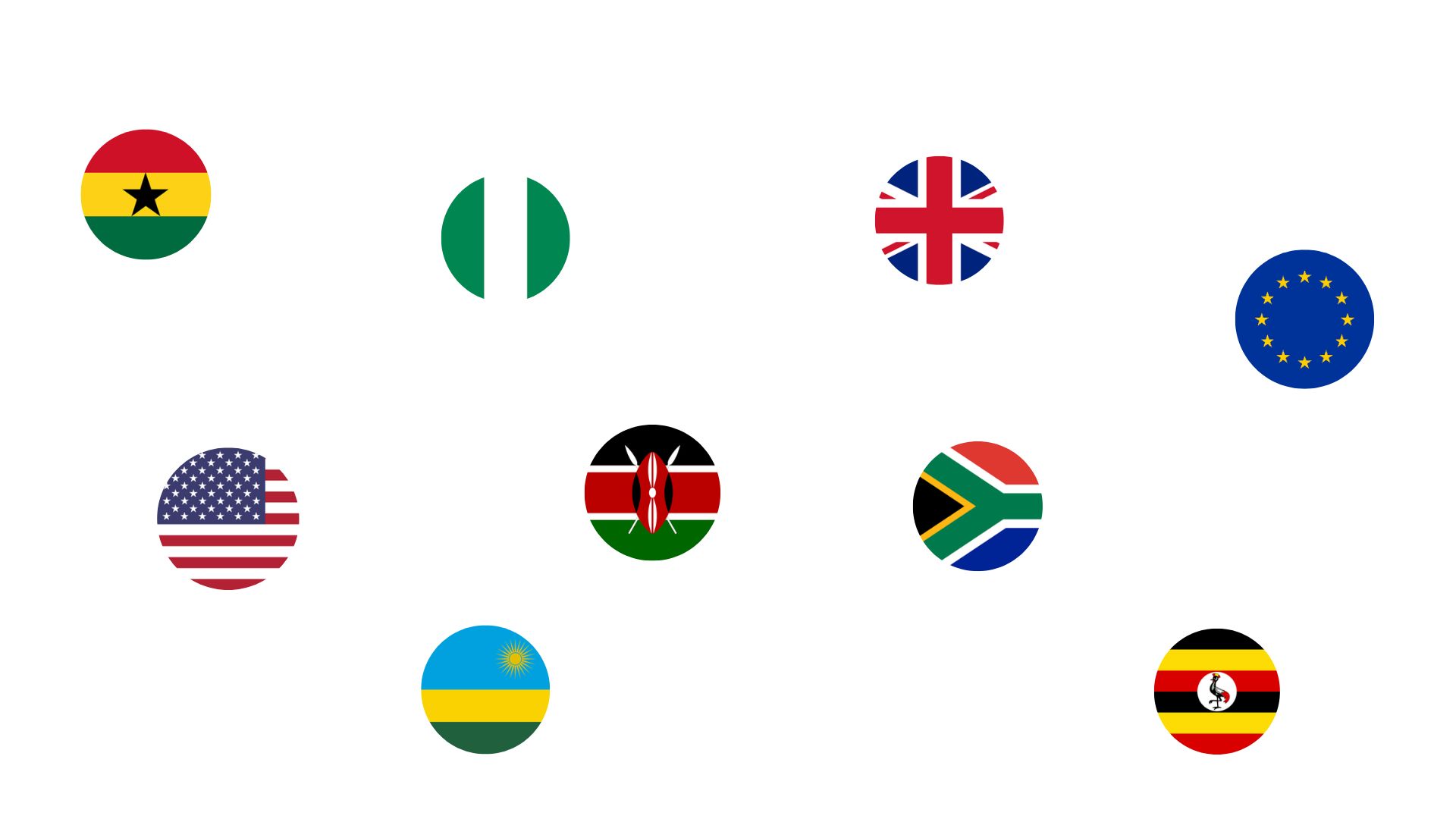 product-update
Multi-currency payment
written: 5th April 2023, updated 6th April 2023
We're excited to announce that your store now has a multi-currency wallet, which currently supports 12+ currencies such as GHS, USD, GBP, EUR, NGN etc  with more currencies being added regularly.
With our payment system, you have two options to receive funds.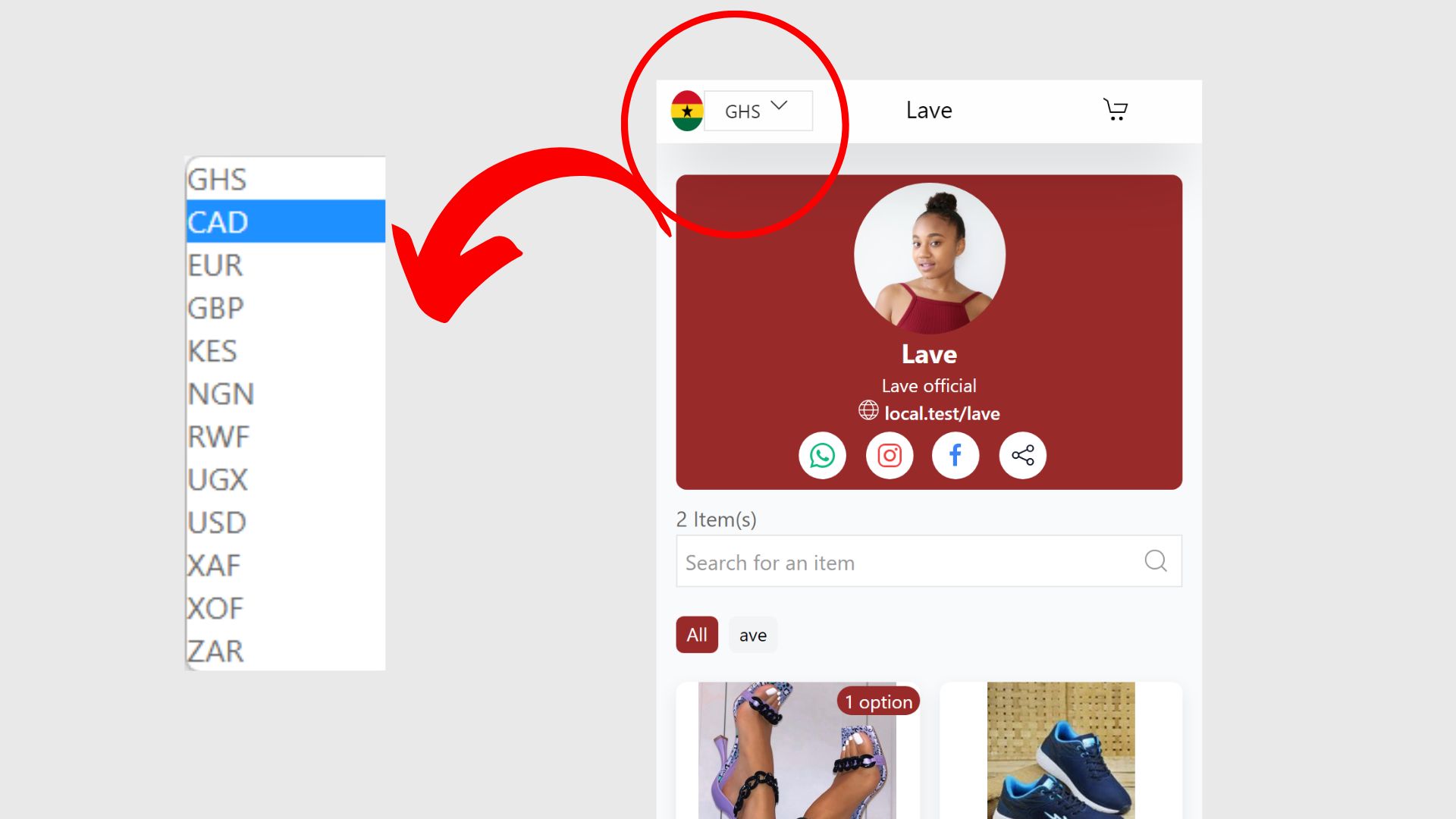 1. via your store/website.
This is already active by default. Your customers can easily select their preferred currency and pay in their local currency. We take care of the conversion, so you don't have to lift a finger.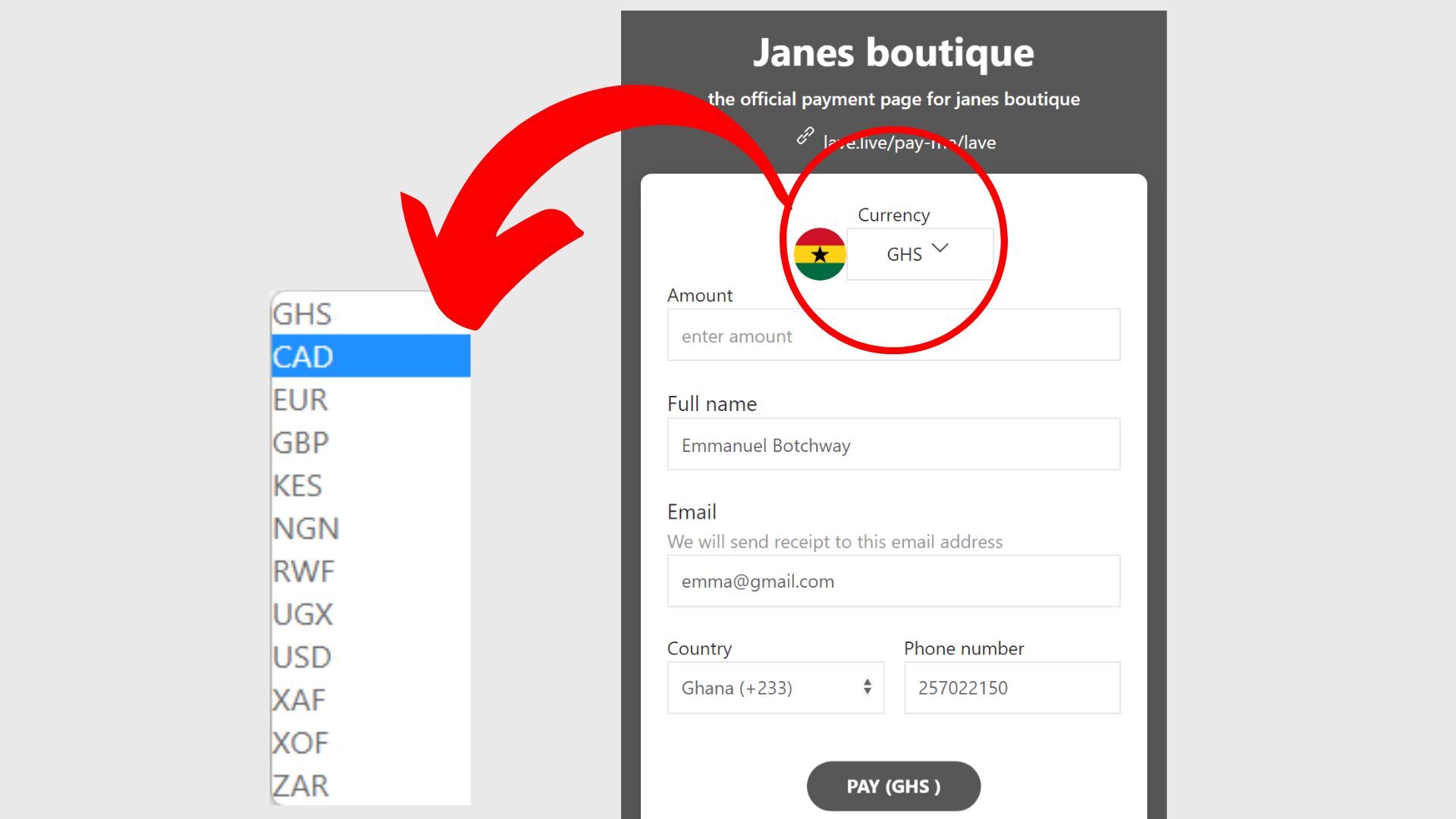 2. via payment links
You can create a payment link and share it with your customers, who can then choose their preferred currency to make payment.
When payment is made, you receive the funds in that currency and can exchange it to your local currency for withdrawal at any time. For instance, if your store is in GHS by default and a user pays in USD, you receive the payment in USD and can later exchange it to GHS for transfer to your bank/mom account.
The multi-currency wallet we now support can be a game-changer for African merchants. With the ability to transact in multiple currencies, merchants can expand their customer base and reach new markets beyond their borders. This is particularly important for African merchants, who often face barriers to international trade, such as high transaction fees and currency conversion costs.
African merchants can increase their sales and revenue while also reducing the risk of currency fluctuations. This can help them compete more effectively with global players and grow their businesses sustainably.
Moreover, the multi-currency wallet can also help African merchants manage their cash flow better. With the ability to receive payments in multiple currencies, merchants can optimize their currency exchanges and minimize their exposure to foreign exchange risks.